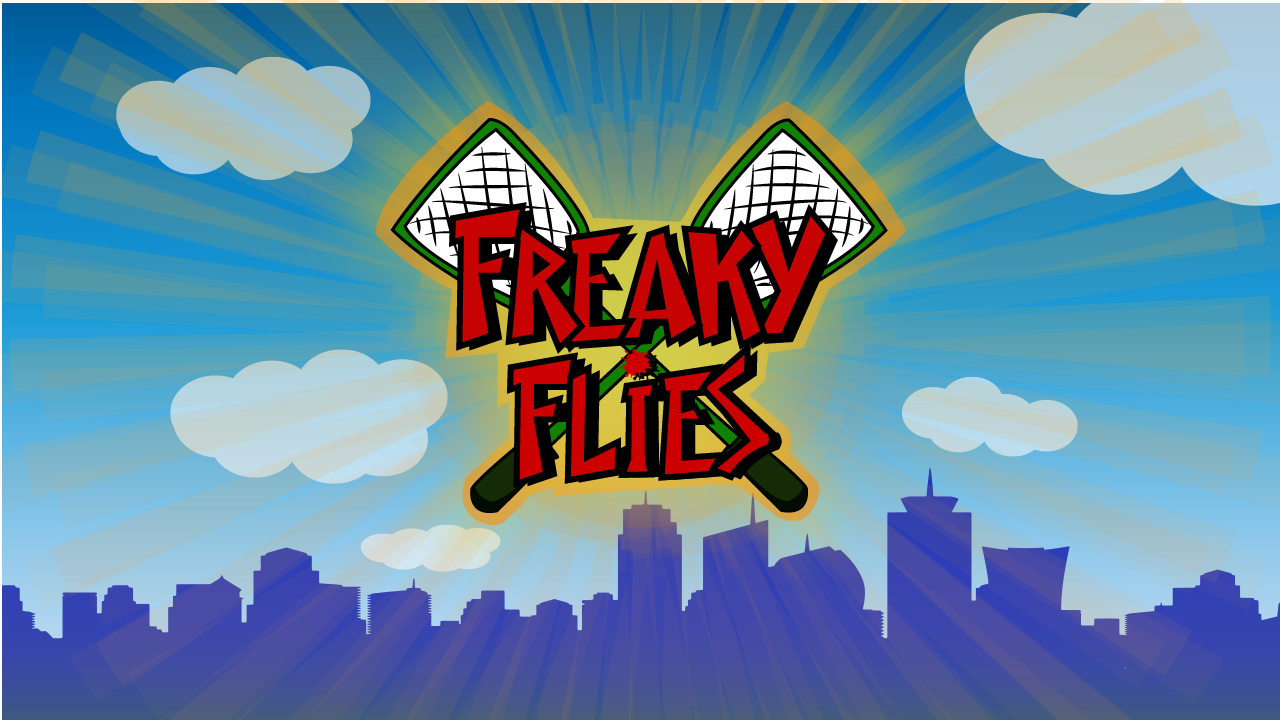 Freaky Flies
Hello itch.io comunity!
We`re a Brazilian indie dev studio called Acid Minds and we're here to annouce the first playable demo of our game: Freaky Flies.
Freaky Flies is a fast paced action game set in a Cartoonish universe where flies have organized themselves militarily and revolted against humans. Bringing the best of the bullet hell genre, Freaky Flies is packed with different challenges making the player understand enemy standards and overcome progressing levels, combining cognitive reasoning with manual dexterity. A game to exercise strategic decision making in a high stress environment.

Files
Freaky Flies v1.6.3(Win64).rar
127 MB
Feb 18, 2018